Capital
Web design + WordPress development.
A premier media website from Thailand, delivering compelling business narratives and interviews. Its unique and captivating viewpoint sets it apart.
Visit the site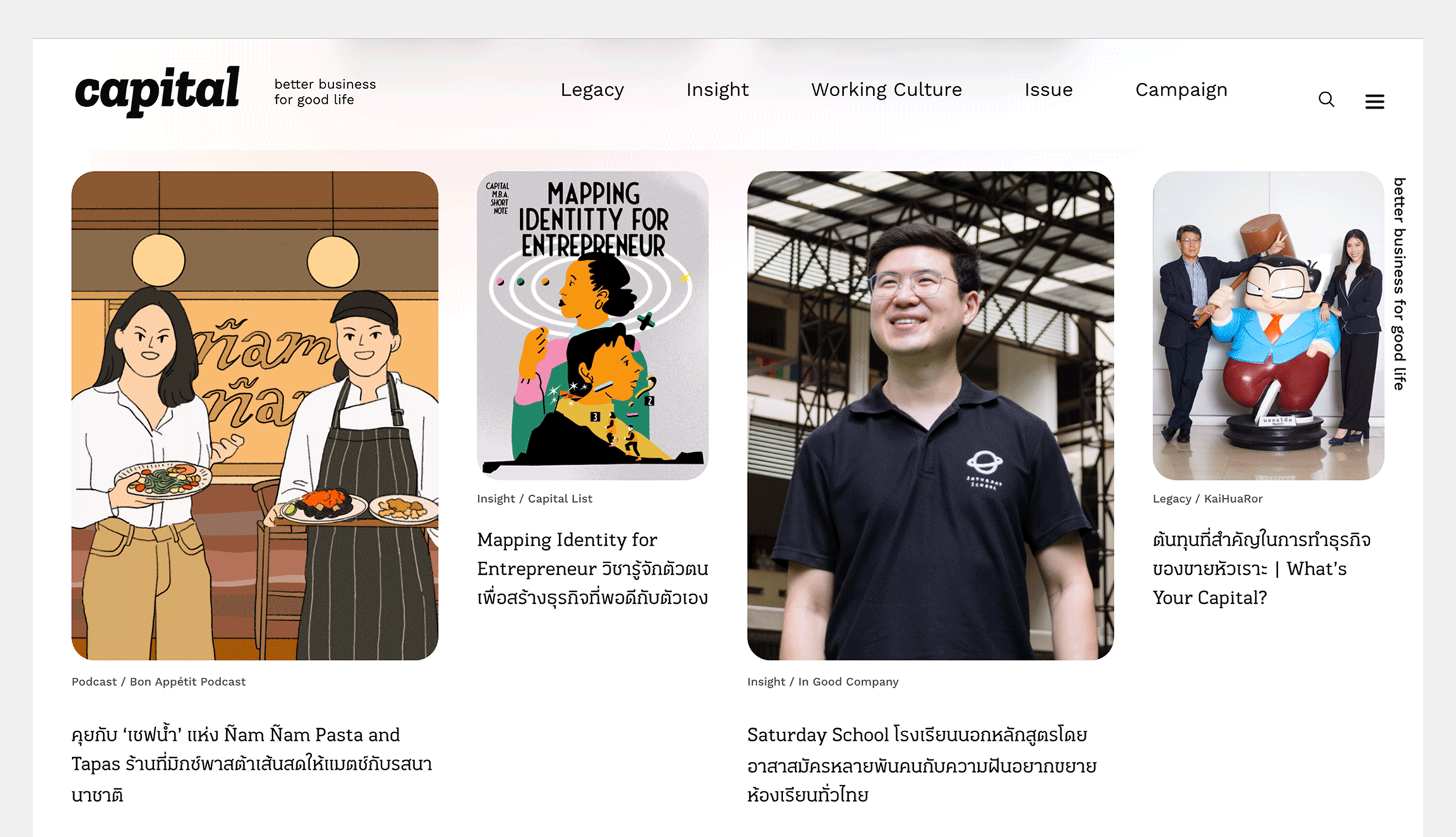 CHALLENGES & SOLUTION
In this project, we handled all development aspects. The client was responsible for the outstanding design, ensuring the top-tier content reaches readers in the best way.
Given that it's a content-centric platform with daily story updates curated entirely by the client's team, we opted for WordPress. This platform, known for its ease of use on the backend, aligned perfectly with the client's requirements.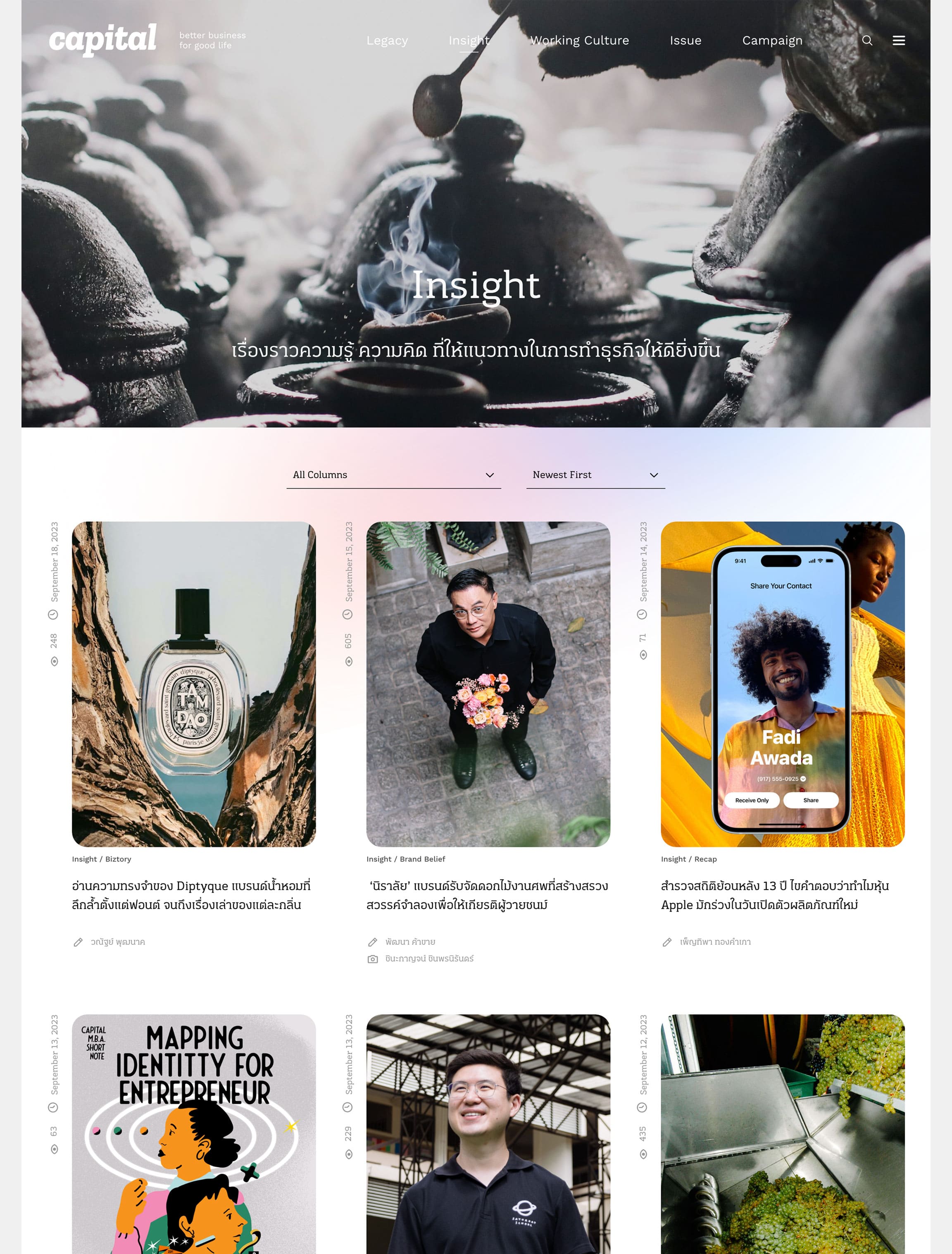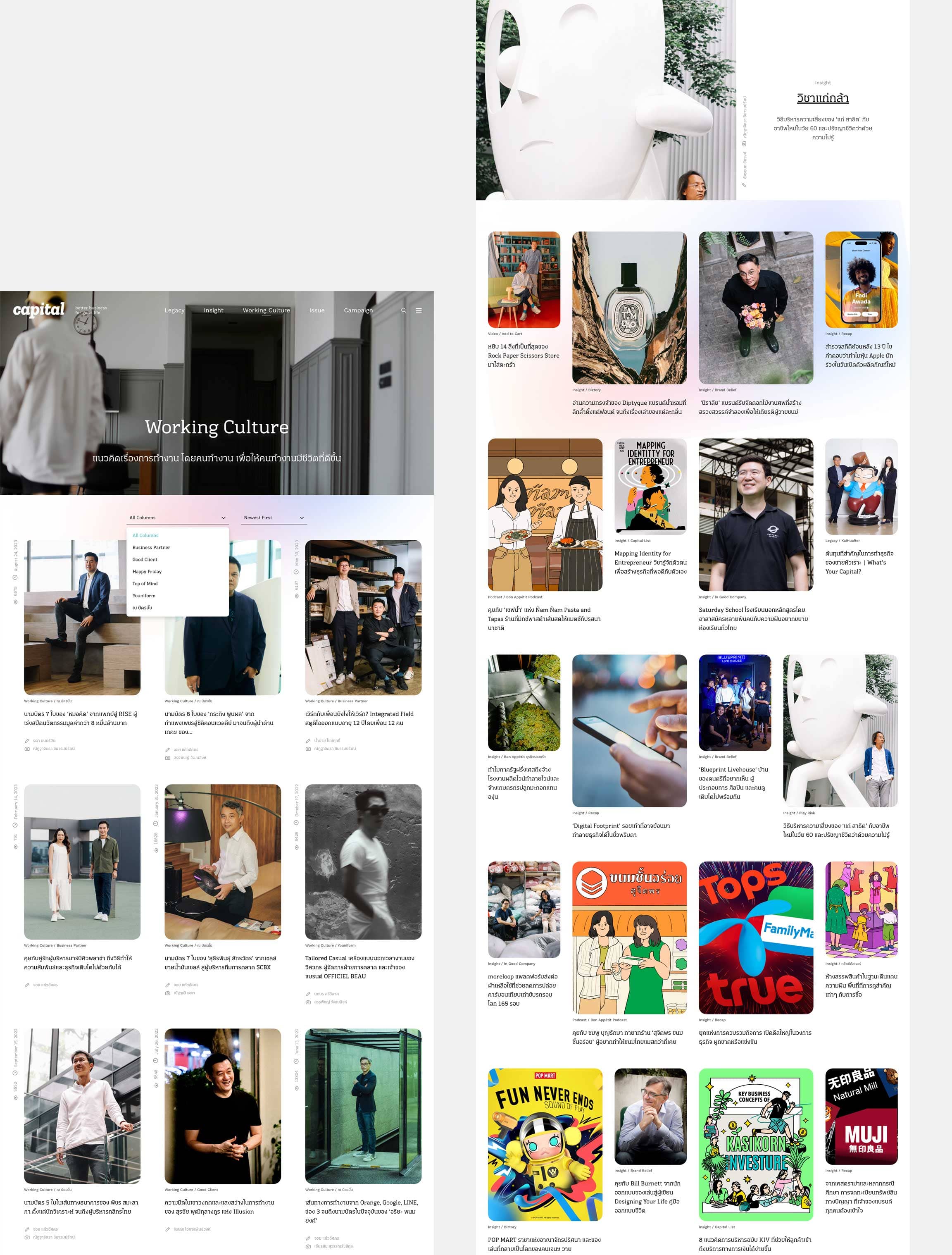 Zort
Web design + WordPress development for Stock and Order Management System.