Chatnee
Wordpress & JAMstack development.
An online store management tool designed for seamless handling of multiple chat orders at once, ensuring efficiency and no missed orders.
Visit the site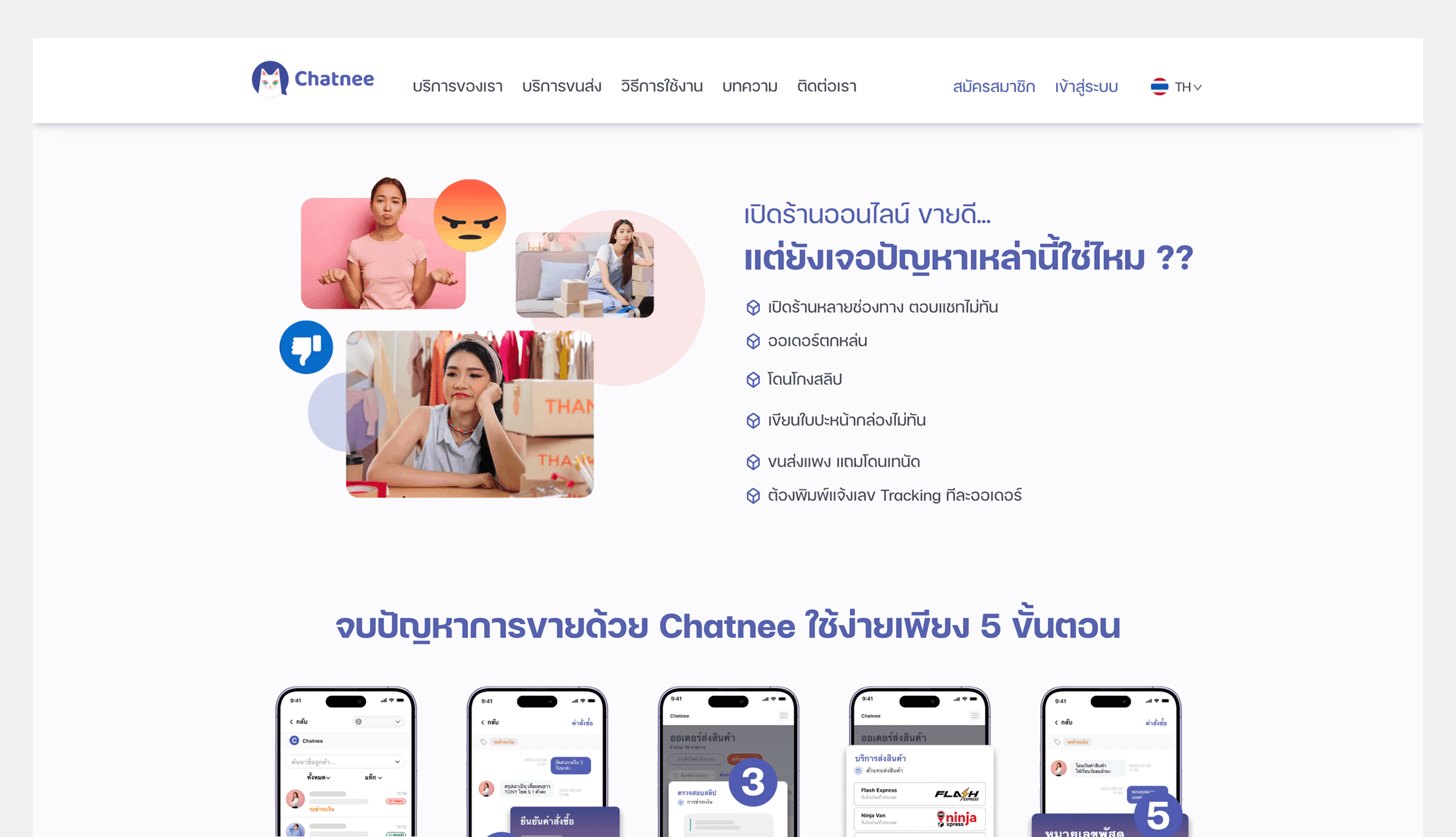 CHALLENGES & SOLUTION
This is a marketing website for an online store management platform. While the client is responsible for the design, our team tackles the entire development process. We've employed WordPress for backend operations and Jamstack for the frontend, resulting in a website that's not only highly secure but also boasts remarkable loading speeds.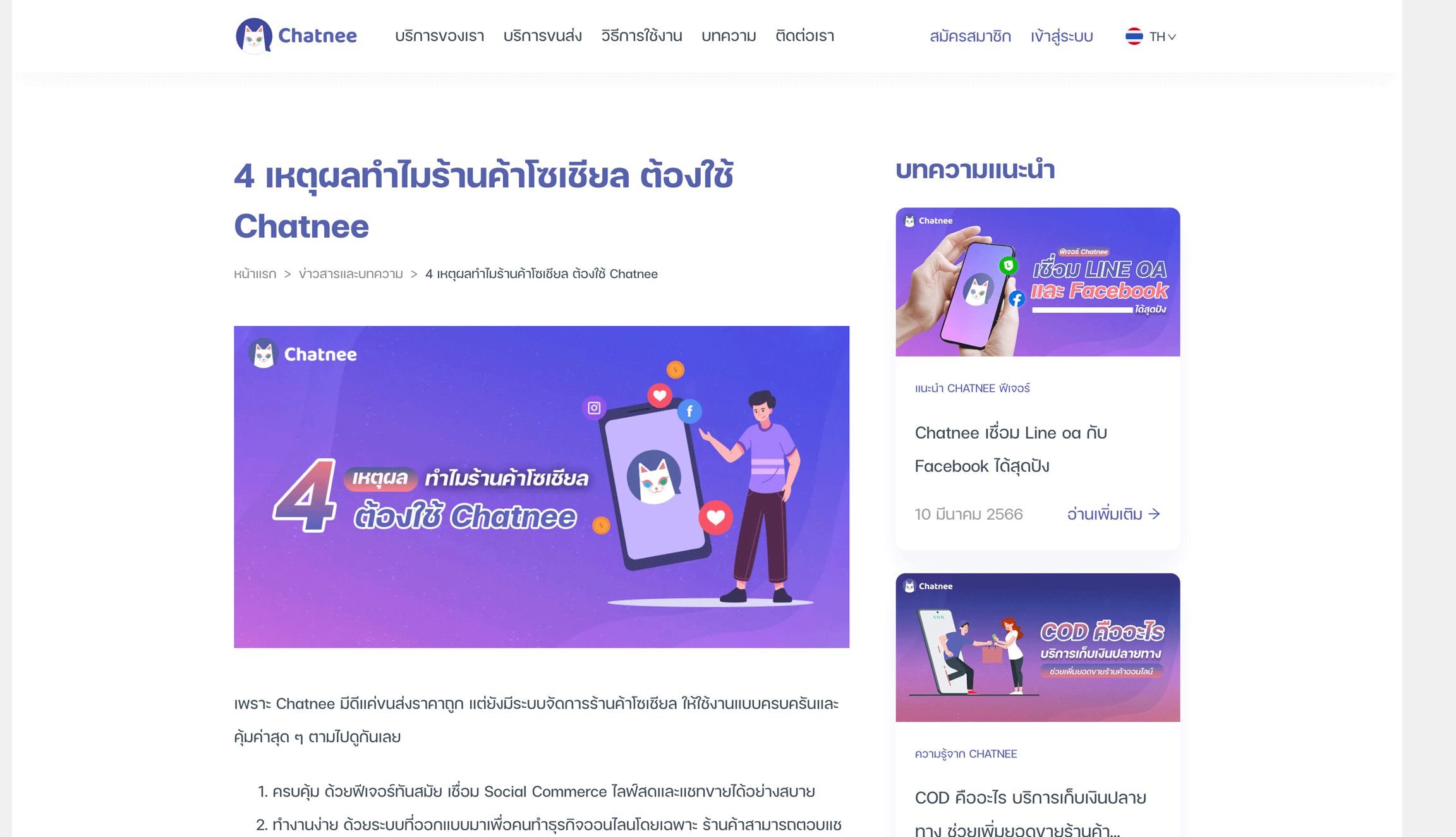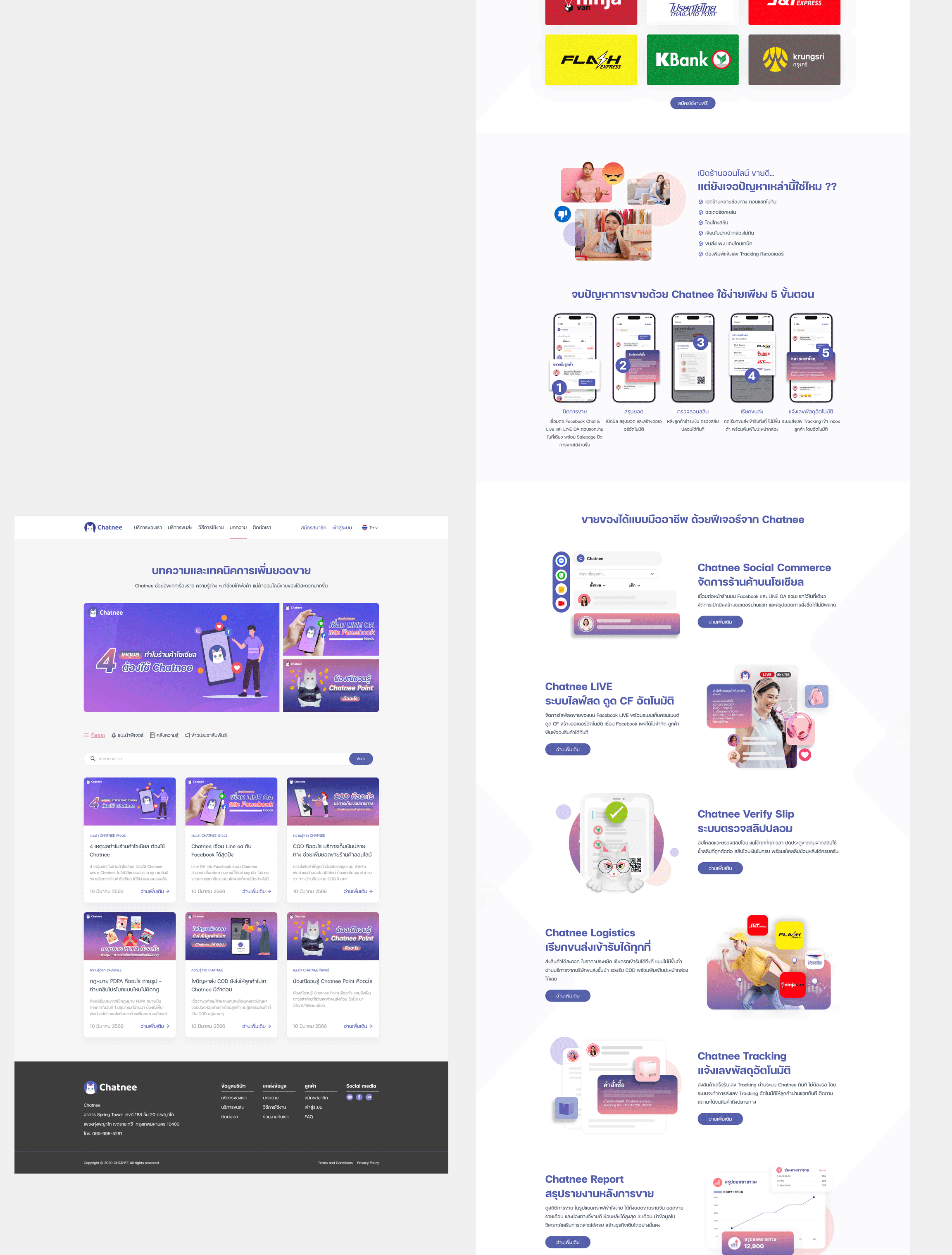 Zort
Web design + WordPress development for Stock and Order Management System.