Doi Chaang Coffee
Web design + WordPress development for one of the best Arabica coffees in the world.
Doi Chaang Coffee is a globally recognized Thai brand. This unique Arabica coffee, known for its special aroma and hint of sourness, is grown only in the Doi Chaang region.
Visit the site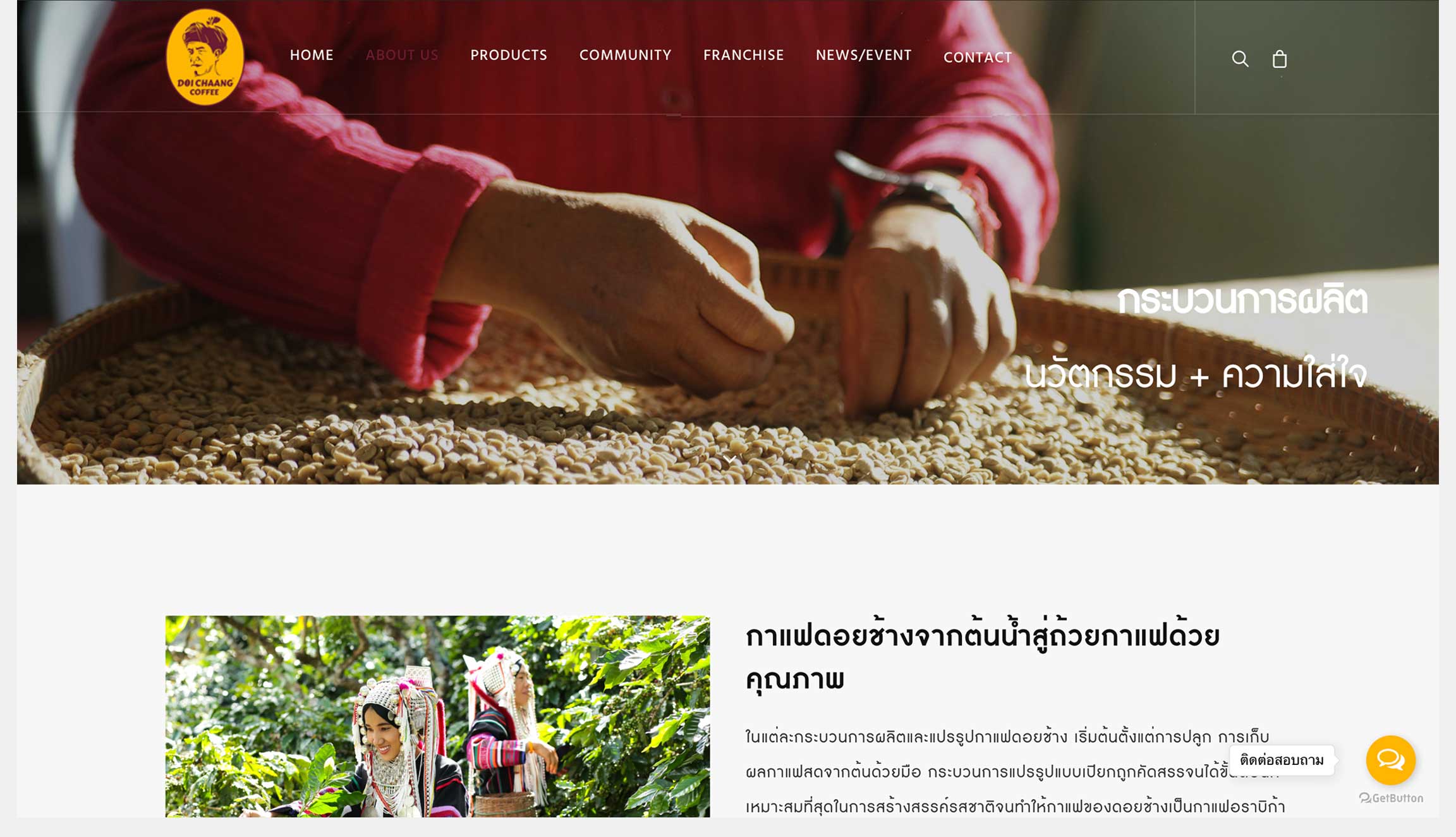 CHALLENGES & SOLUTION
Surprisingly, we've developed this website for our client for over 8 years, and it remains modern and attractive. It features an E-Commerce system catering to coffee shop owners who frequently order coffee beans. We utilized WordPress and WooCommerce, making the process efficient and offering our client a budget-friendly E-Commerce solution that continues to serve them to this day.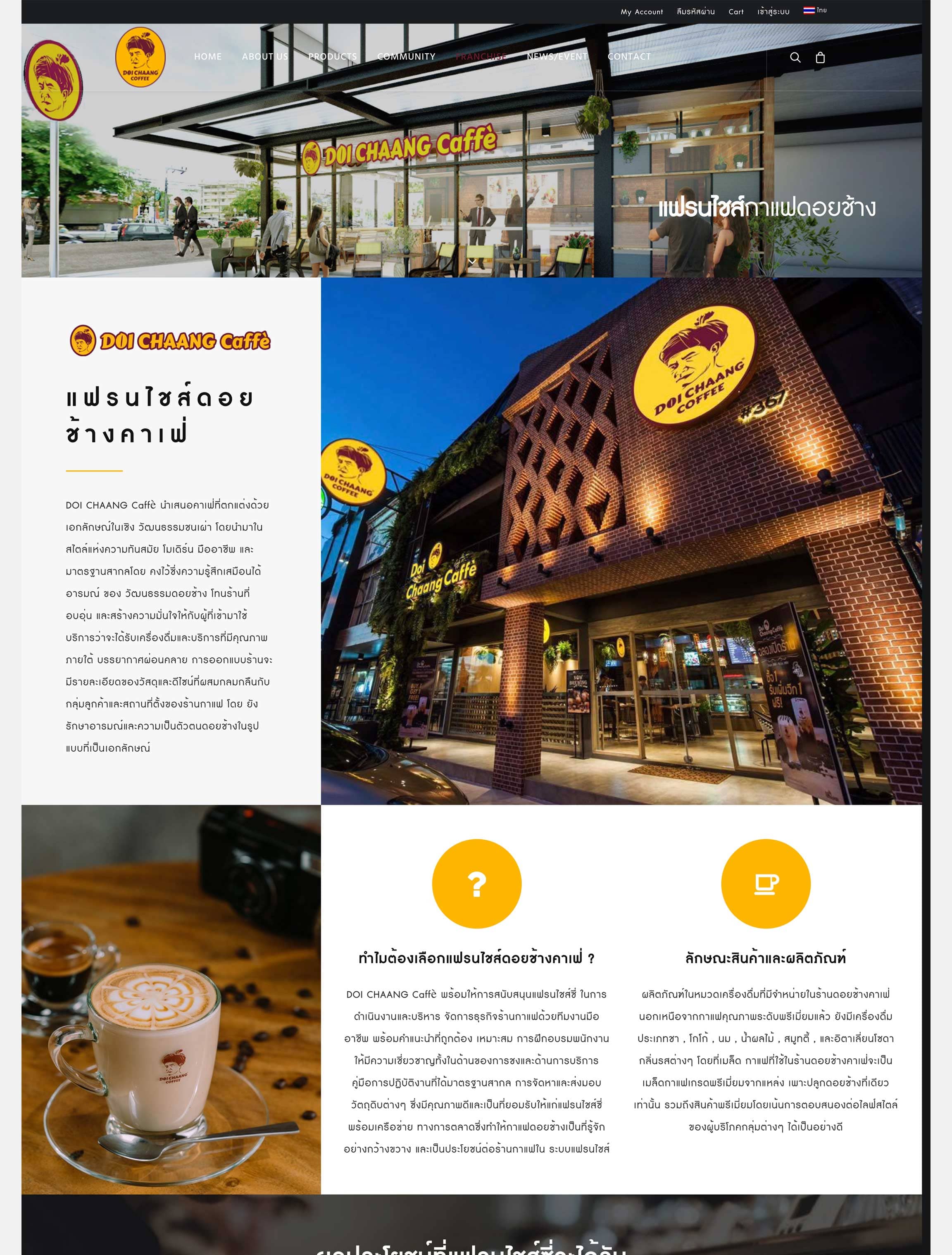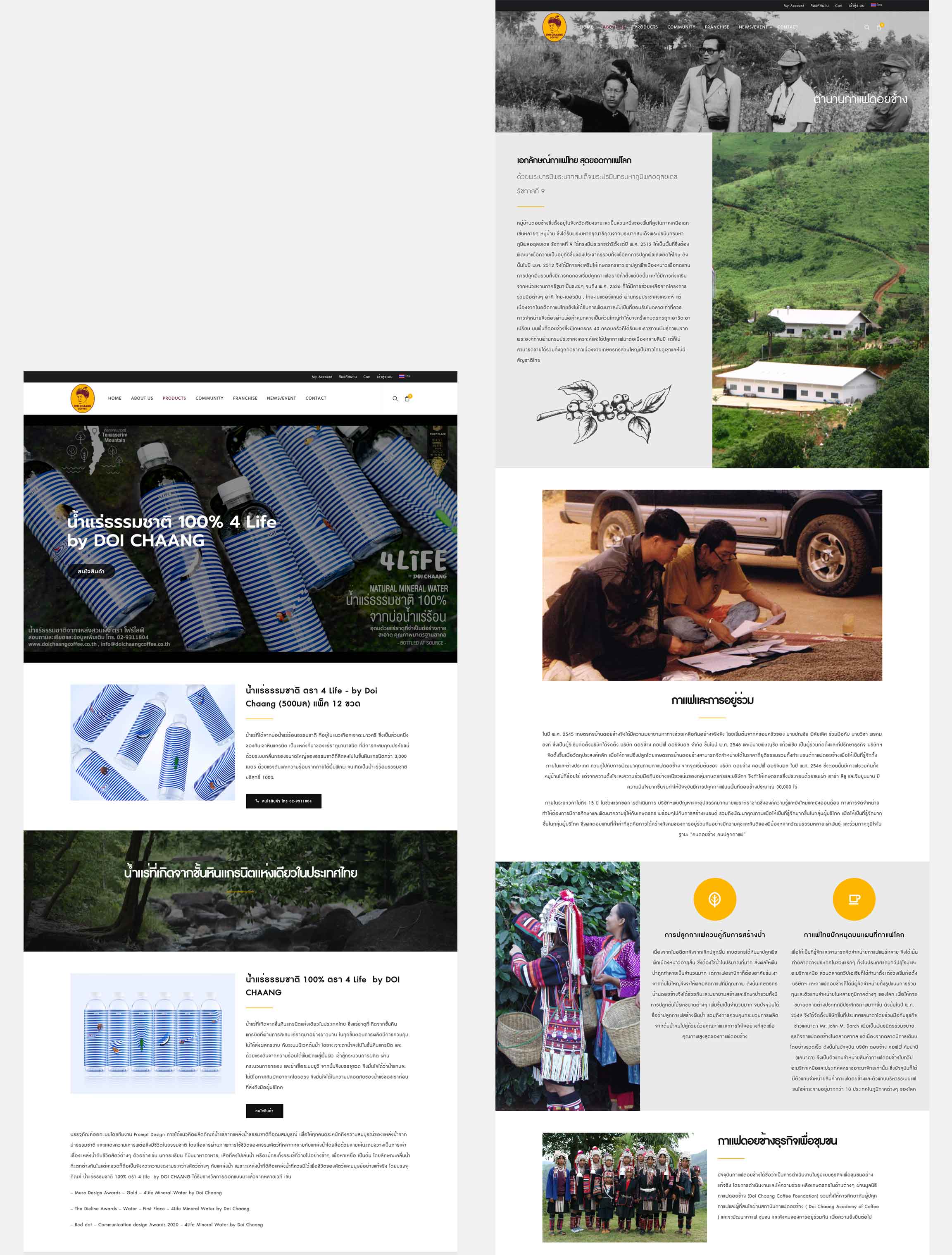 Zort
Web design + WordPress development for Stock and Order Management System.