Öhlins Asia
WordPress development & Woocommerce Rest API.
A leading global brand in the automotive and motorsports sector.
Visit the site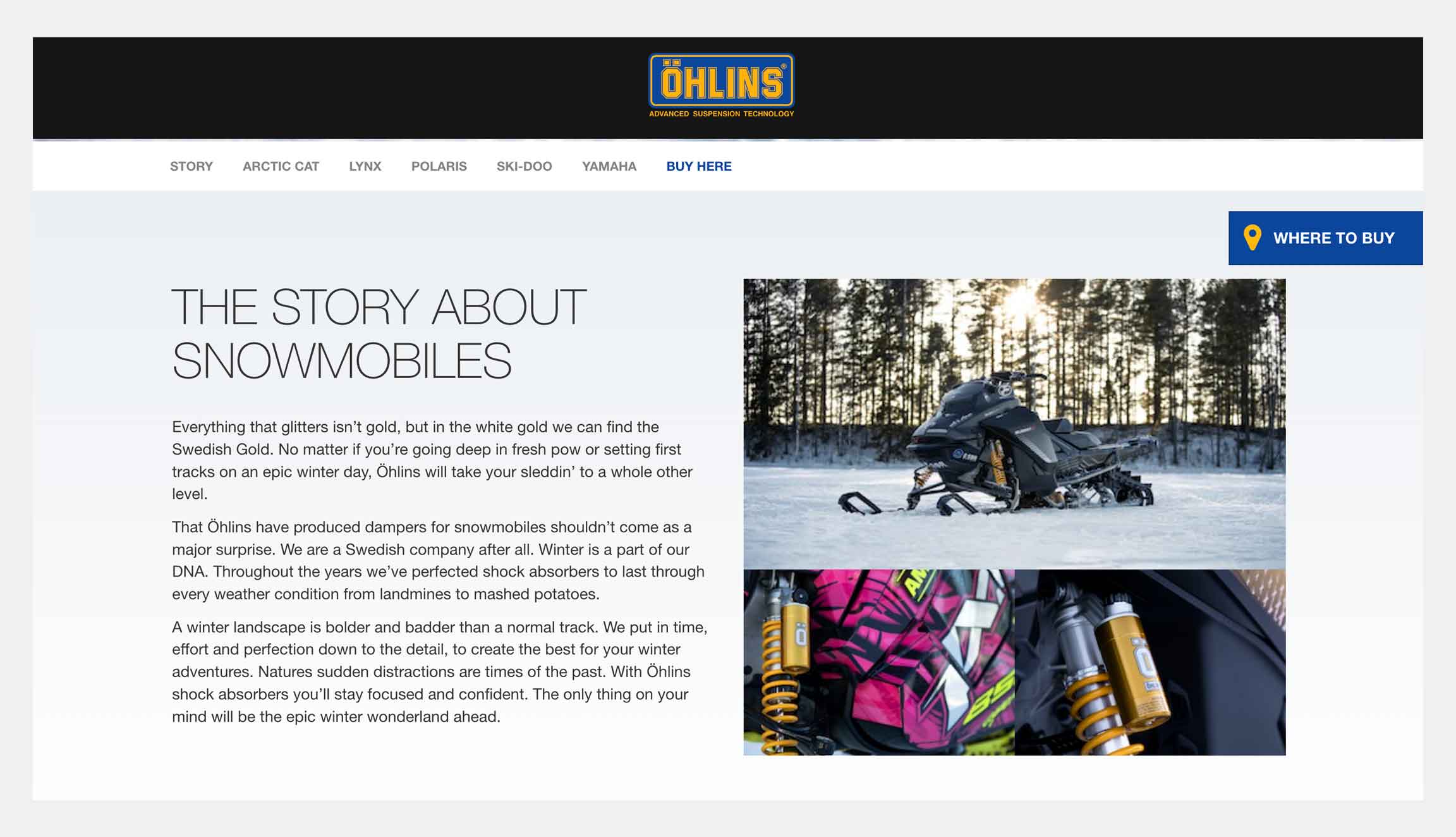 CHALLENGES & SOLUTION
Our client, Öhlins, provides a variety of product models, each serving as components for a range of cars worldwide. Consequently, their customers frequently search for specific product details on the website. This makes the site's search functionality paramount. A standard search feature wasn't adequate for their needs.
The website is primarily built on WordPress. To enhance its functionality, we create 'Product Search' system to handle complex search demands, catering to users both in Thailand and nearby regions. As a result, our client now has a user-friendly site that has been running smoothly for several years.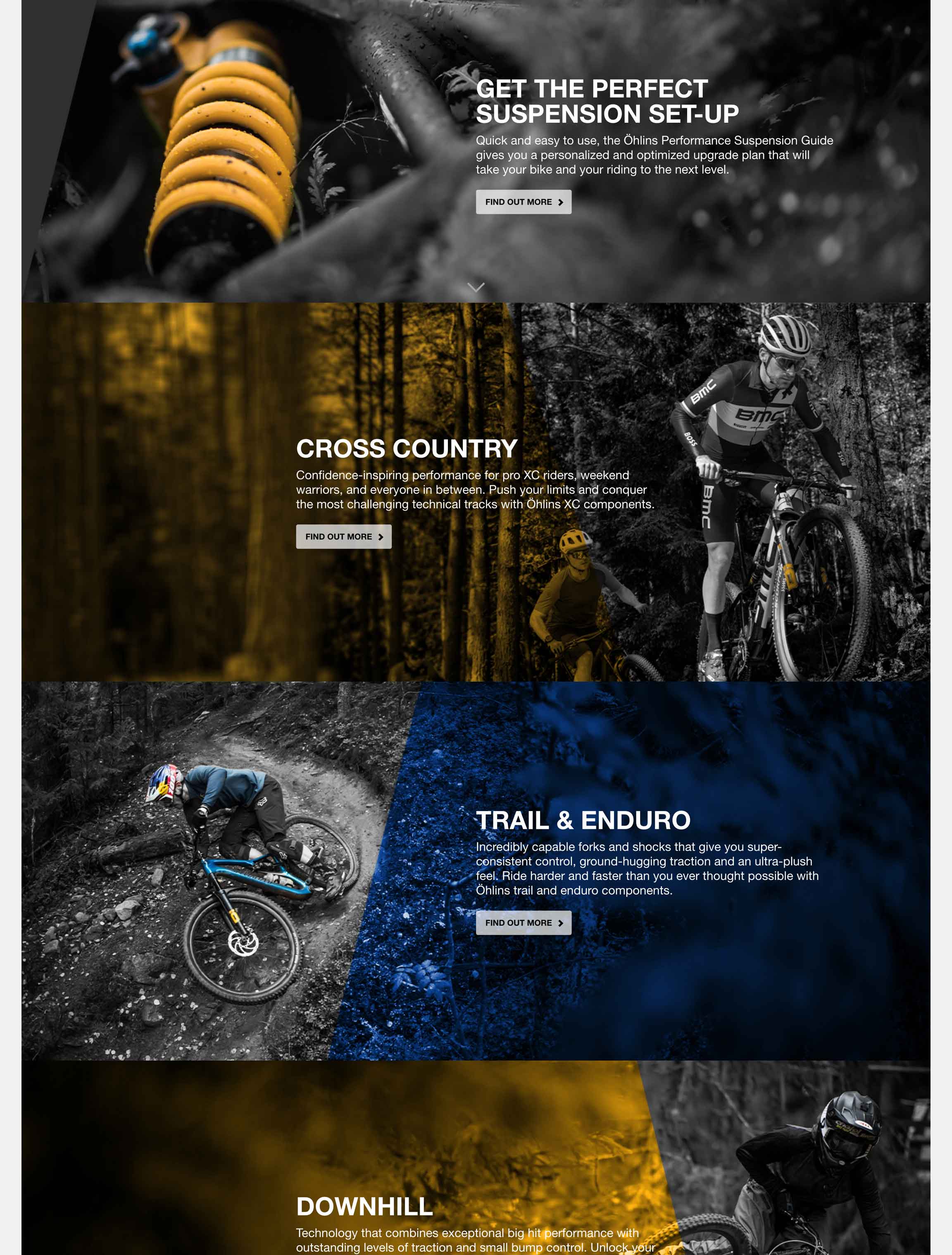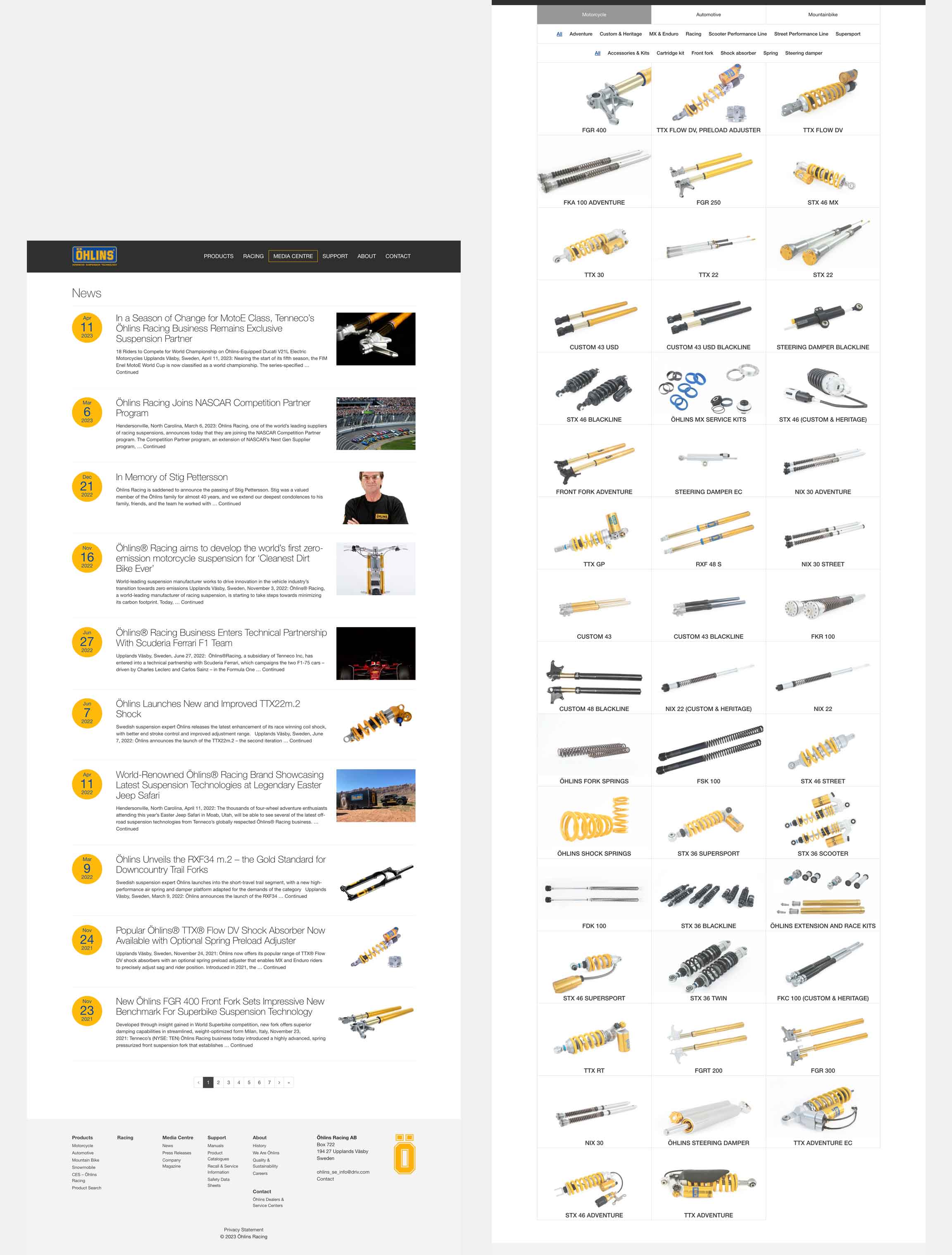 Zort
Web design + WordPress development for Stock and Order Management System.